About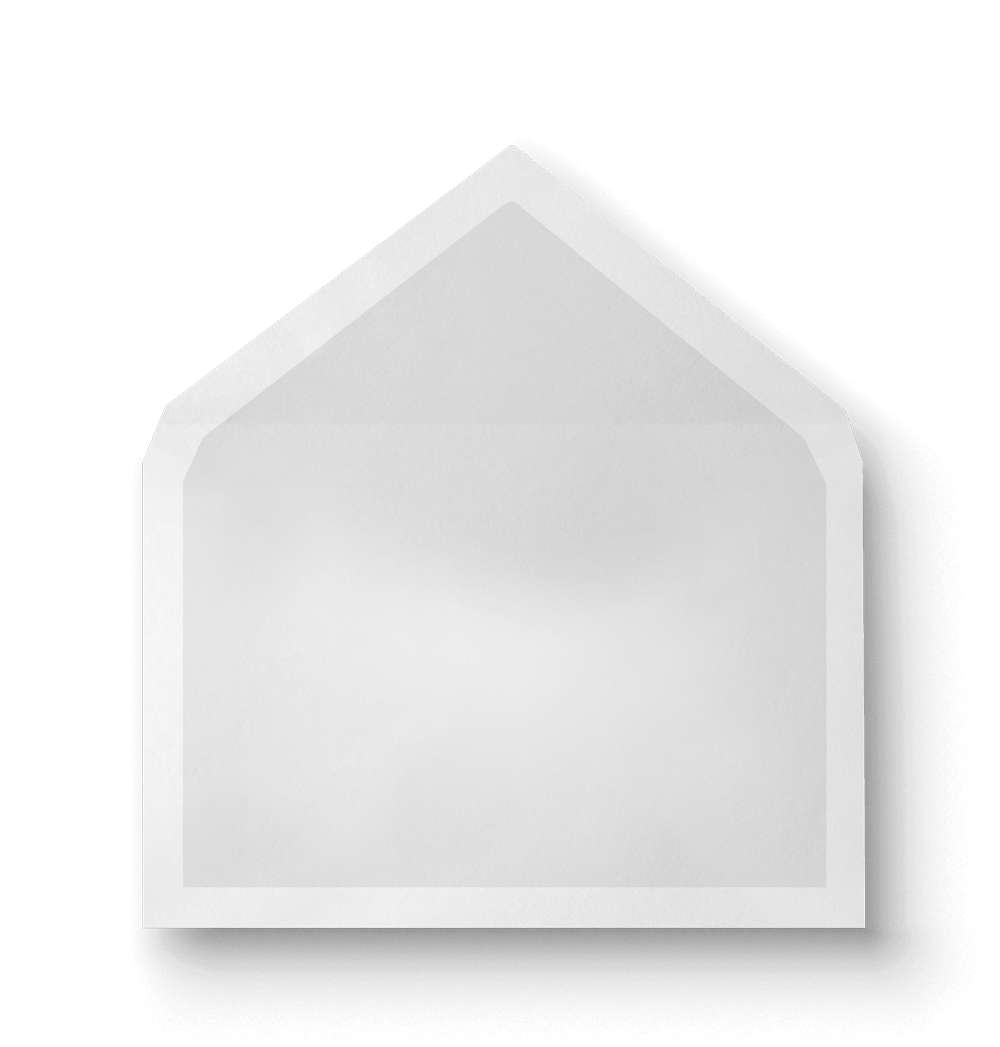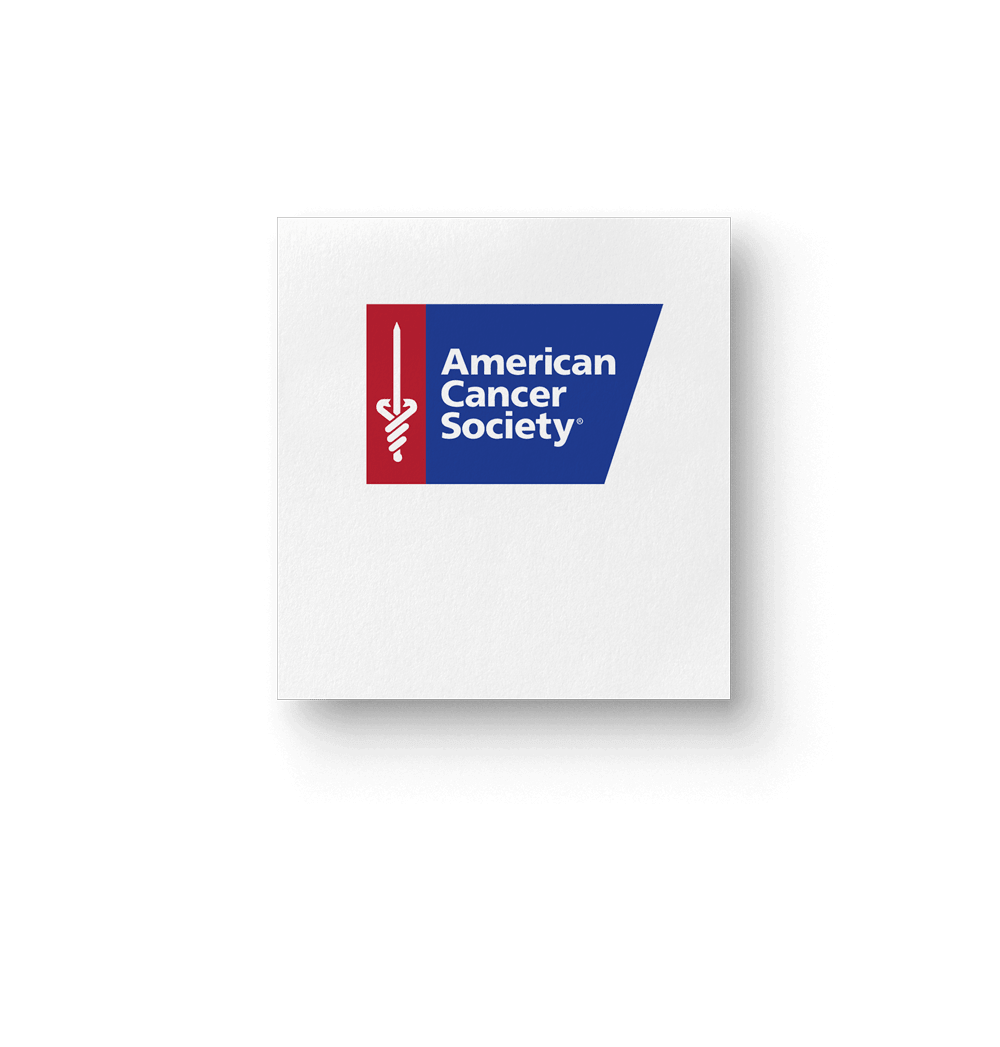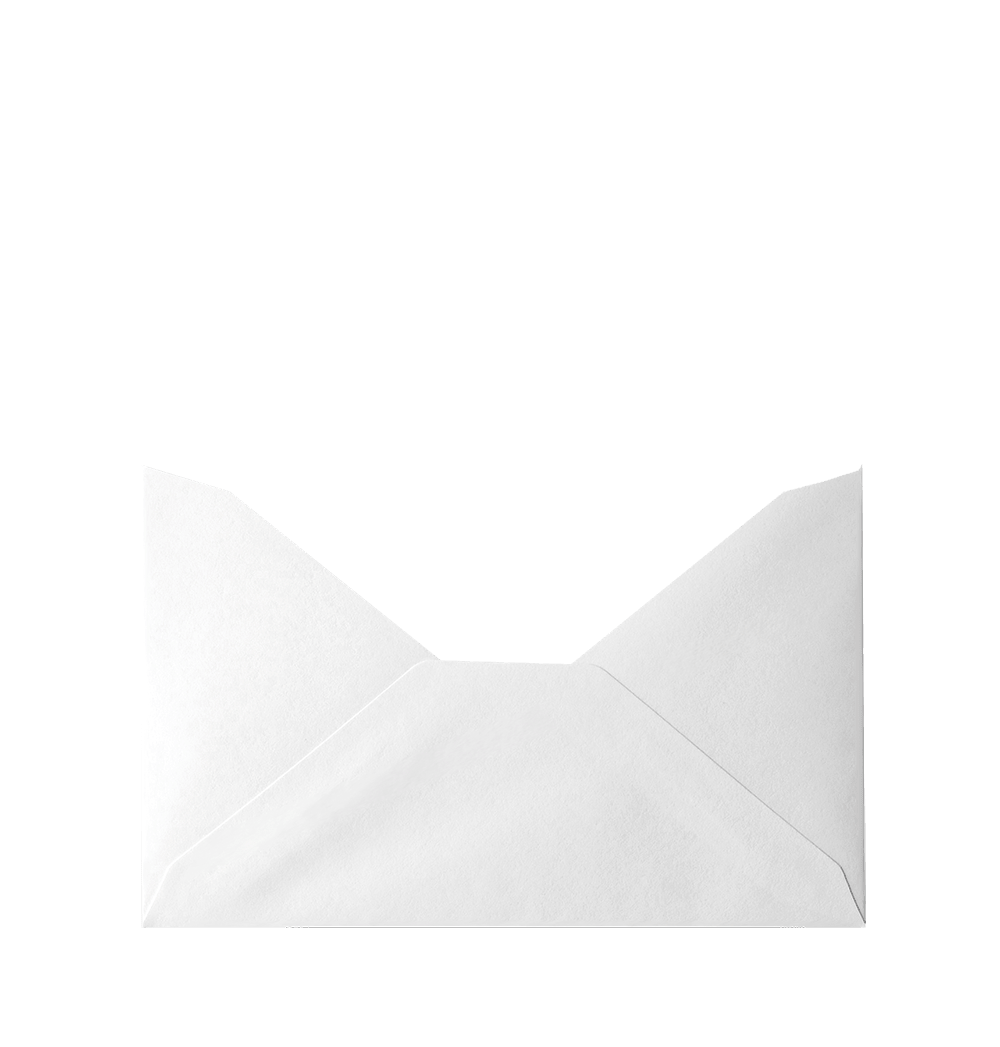 Cordially Stop Cancer is brought to you by the American Cancer Society
At the American Cancer Society, we're attacking cancer from every angle, every day. We're working to raise awareness, increase screenings, fund groundbreaking new treatments and push cancer to its breaking point.
Know the Facts
Colon cancer is easy to prevent, once you know how to prevent it.
Donate
Our work wouldn't be possible without the kind donations of people like you. Help the cause by donating.