Talking to a loved one about a colonoscopy can be awkward. Let us do it for you.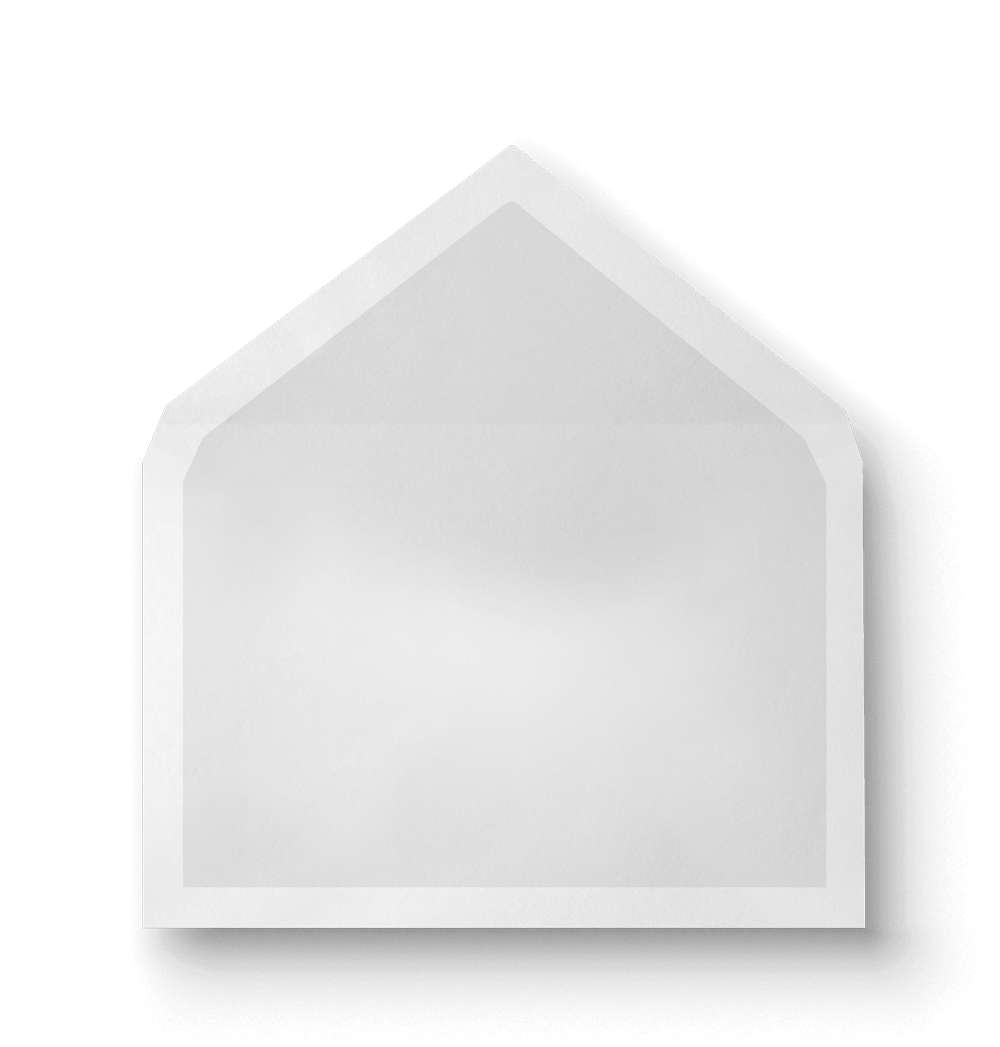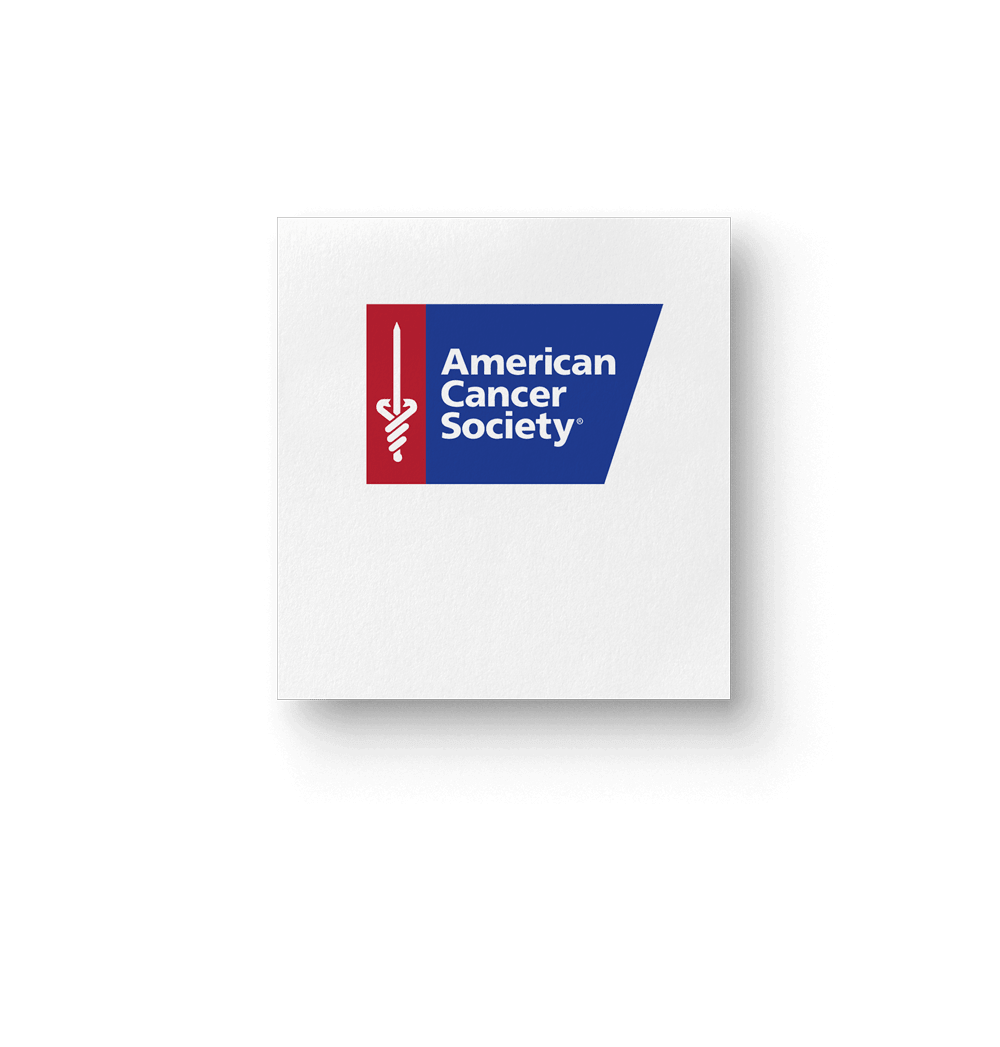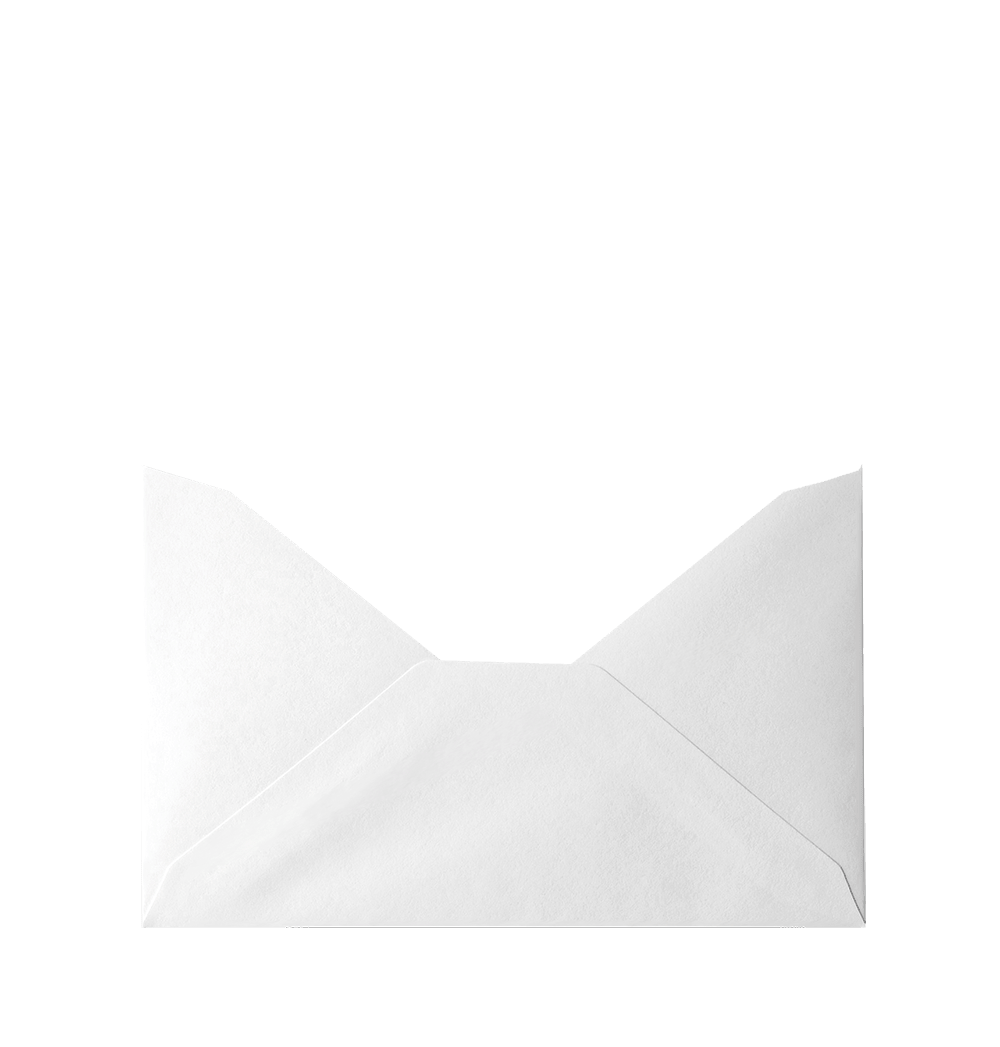 Help prevent colon cancer. Invite a loved one to get screened today.
Colon cancer is the second deadliest cancer in the U.S. Yet when caught early, the survival rate is 90%. When caught late, that drops to 14%. All it takes to save someone's life is a screening. Help us raise awareness by letting your friends know. Politely, of course.
Colon cancer is easy to prevent, once you know how to prevent it.